Saving you money and helping to save communities. We are on a mission to encourage local communities to shop more at local businesses.
OUR MOBILE APP IS NOW LIVE – CLICK ON THE APP STORE LINKS BELOW
Subscribe for just £20 per year and enjoy the discounts from 100s of independent businesses
"We're all about
saving.
We're all about community.
We're all about
saving communities.
Join us on our mission to support independent local businesses!
Small businesses across the UK need your help. These businesses contributed more than half of all turnover generated by the private sector in 2018, if they suffer, we all suffer.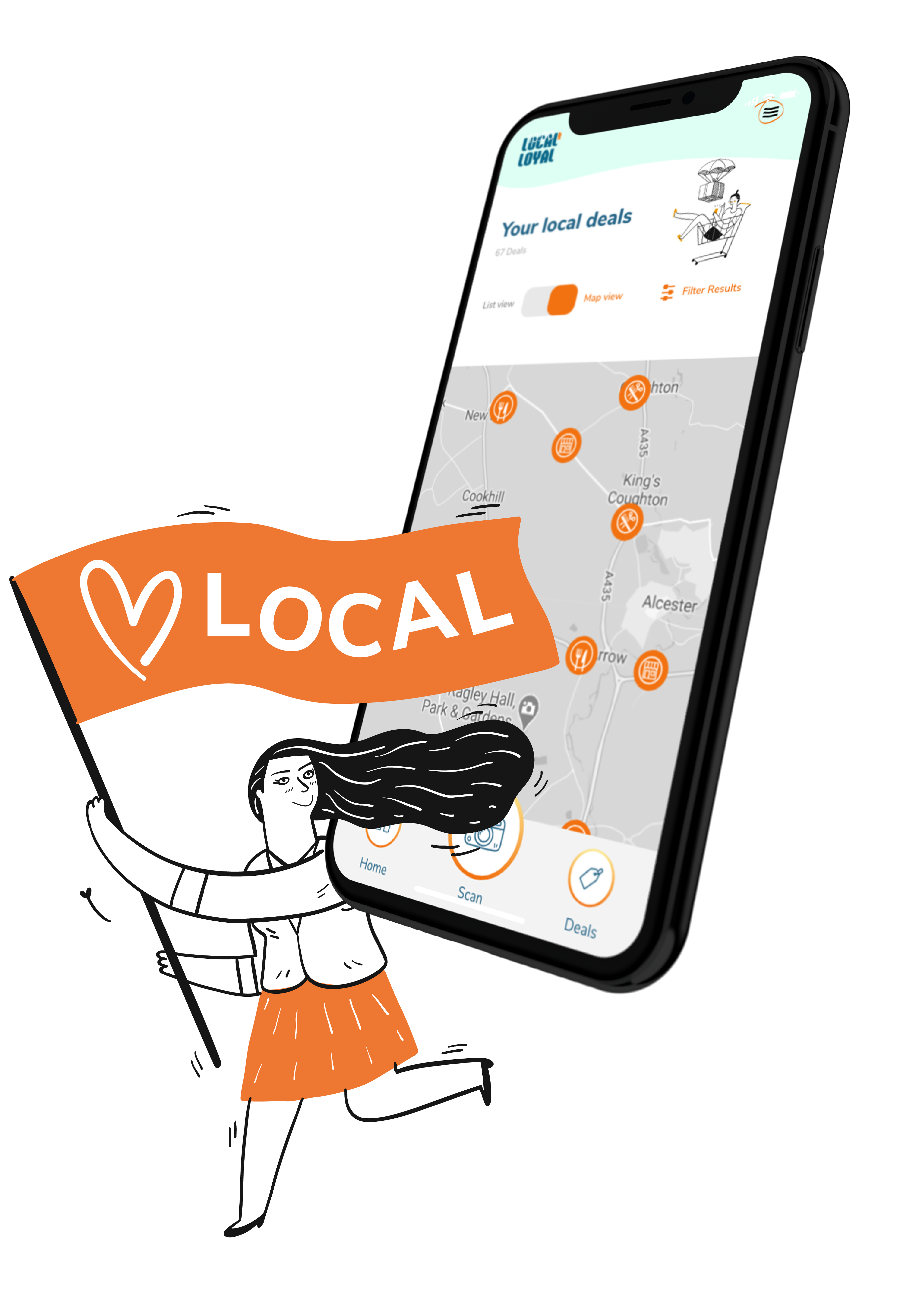 Latest businesses to sign up
[drts-directory-view directory="businesses" name="carousel"]
Sign up to our newsletter! Be among the first to find out about all things Local & Loyal!